Without customers, there's no business, so it's important to know when they're unhappy, as soon as it happens.
Your customers have first-hand knowledge of the customer experience your staff are providing. After all, they are the ones receiving it; so don't be afraid to tap into their knowledge.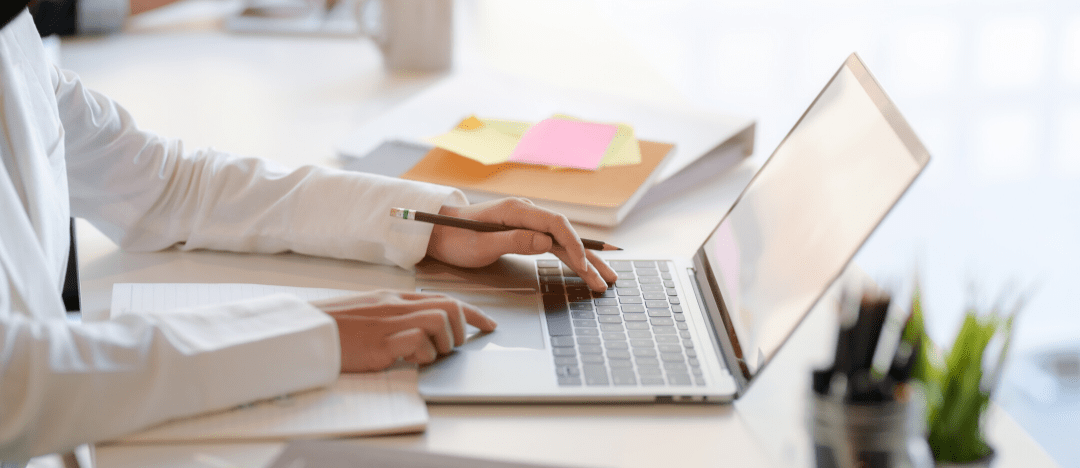 Using Cxceed's Customer Feedback Form package, you can automatically send out feedback requests after any and every communication. Whether it be a call, web chat, email, letter, demo, or any other way you communicate with your customers, you can get feedback!
All customer feedback requests can be fully customized by you, to ask the questions you want the answers to. This can be useful to check the effectiveness of new strategies, e.g. a new script or training process. In these cases, you can clearly see the different results before and after the changes. Cxceed templates make it quick and easy to send emails to all your customers.
"Brands are viewed more favorably by 77% of consumers if they proactively invite and accept customer feedback." - Microsoft
You can easily customise the amount of feedback you request from customers. For your best performing employees, you may choose to request feedback for a lower percentage of their conversations, and for the ones with potential for improvement, you can request feedback more often.
Regardless of what you choose, these feedback requests are automatically sent out by Cxceed to your customers via email. When integrated with your API, the system will send out all requests automatically, then you and your team can use the time saved on more important tasks such as evaluating or talking to customers.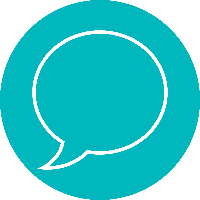 Improved Communication Skills
Easily enhance your employee's communication skills by identifying their strengths and weaknesses.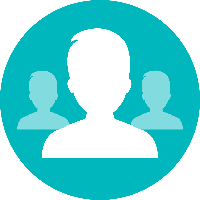 Identify High Performers
Cxceed enables you to effortlessly identify your best performers, give them the recognition they deserve, and learn from them.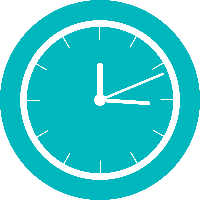 Increased Efficiency
Spend your time where it's really needed. Cxceed helps you to pinpoint the communications that need your attention.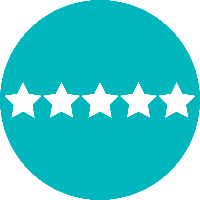 Increased Customer Satisfaction
Analysing and improving communications allows you to increase the skill of your employees, whilst keeping even more customers happy.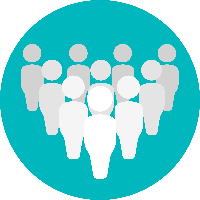 Reduced Staff Turnover
Increasing motivation and performance undoubtedly improves the atmosphere around the office. Happy Employees Rarely Leave!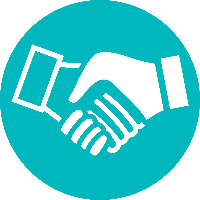 Decreased Staff Defensiveness
Creating a unique level of transparency drastically reduces any defensive barriers that can naturally rise.
Start sending out your Customer Feedback Forms today!
£0 per user/week
(£0 forever)
★ Our Most Popular Package ★
* For companies registered in Great Britain, VAT will be included at checkout step.
Book a Discovery Call
Want to discover how our Customer Feedback Forms can help you improve the customer experience your staff deliver to customers?
Book a discovery call, which can be as quick or long as you want, and at a time to suit you (our standard hours are Weekdays, 9am - 5pm UTC+1) , but we are happy to work outside these hours by request.
During the call, one of our friendly, in-house experts will guide you through the software, and show how you and your company can truly get the most out of it. You will also have the opportunity to ask any questions you may have.