Staff working from home. Is it a case of out of sight, out of mind?
Will they start to send sloppy emails, or stop putting as much effort in on the phone, because nobody can hear them?
Easily Monitor What Your Staff Are Saying
Our Quality Assurance Software is designed to allow business owners and managers to easily monitor and control what their staff say to customers - even when working from home.
We automatically highlight the conversations you need to focus on. Something could have been said in the conversation to upset the customer, or they could just have a grudge and have wrongly blamed your staff.
Don't spend hours trying to get to the route of the issue, and take the guess work out of it.
Cxceed allows you to easily, and quickly evaluate these conversations to give you peace of mind.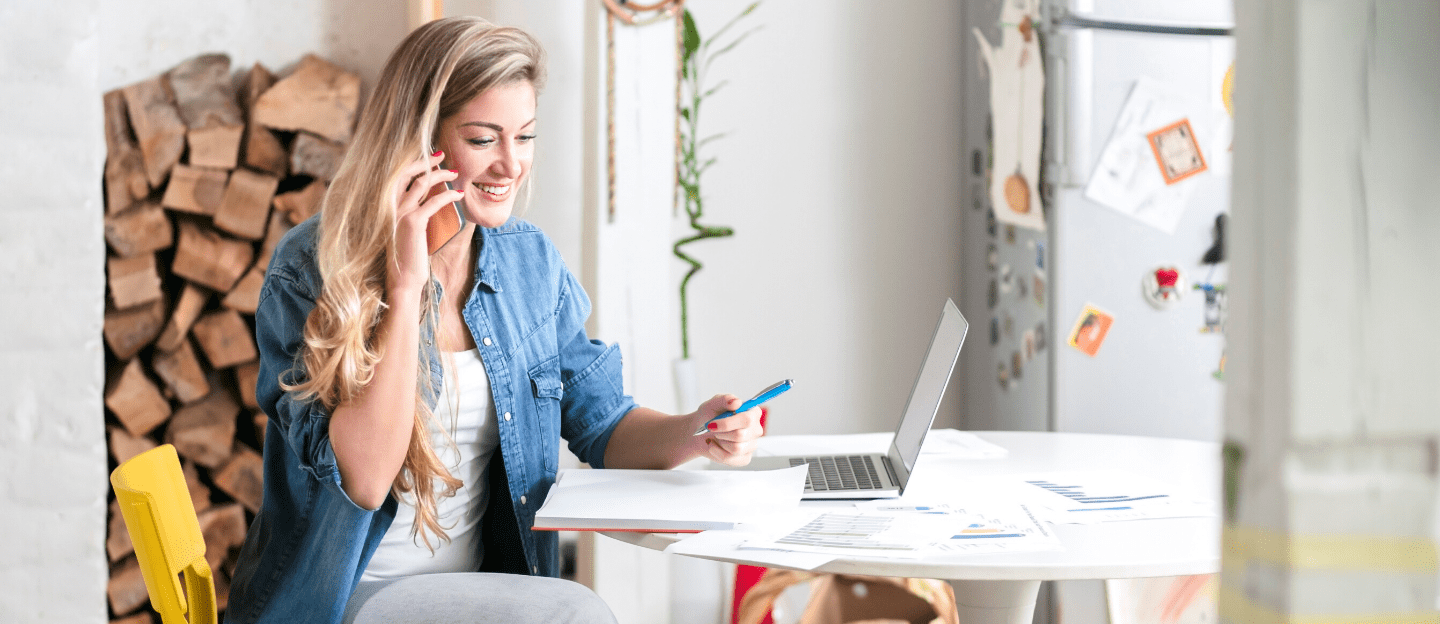 An easy to complete evaluation form is created for these selected communications and are sent to managers, other colleagues, or the employee who undertook the conversation.
Self and Peer-Evaluation means everyone is involved in the process, and staff defence levels naturally decrease as they become more receptive to feedback.
You'll keep staff motivated, whilst providing a fantastic service, seeing improved growth rates, and increased profits.
With Cxceed, you will be able to monitor and control what your staff are saying to customers to deliver a better customer experience, whether they are working from home, or in the office!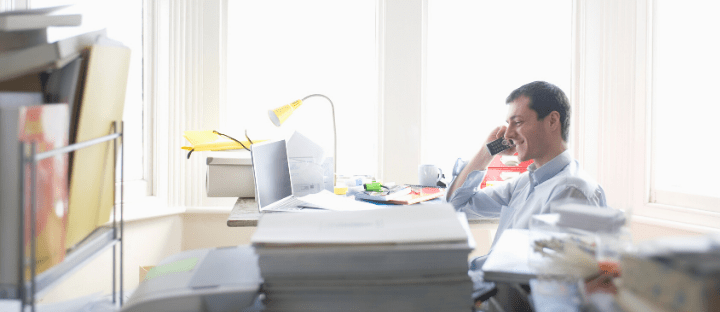 Take the guess work and stress out of working from home.
Click the buttons below to see how else Cxceed can improve your business.
What Our Customers Say About Us
We started using Cxceed to make sure our team was correctly giving our customers the correct information. Over the past few months, we've seen our customer satisfaction score increase and gained back a lot of our time because of the automation.
Mark R.
We use Cxceed to monitor the performance of our overseas team. Using it has put our minds at ease, knowing that we can easily get the bottom of any issue, should one occur.
Michelle H.