Our Services:
We offer a range of services, which can be used seperately or together, depending on your needs.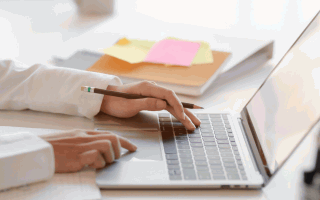 Customer Feedback
Automatically send out Customer Feedback forms after every interaction to see how happy your customers are with that specific service. Be able to highlight the weak areas and use these to target for evaluation.
All feedback requests can be fully customised by you, to ask the questions you want the answers to. Cxceed templates make it quick and easy to send emails to all your customers.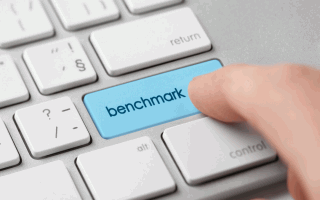 Benchmark Surveys
When managing a business, you want to know if all the effort you're putting in is returning the results you want. Benchmark Surveys help you to understand the overall opinion of your business from your customers point of view.
Identify the underperforming areas of your company and compare customer opinions over different periods of time. Our system offers you an easy way to customize and send out the surveys you need.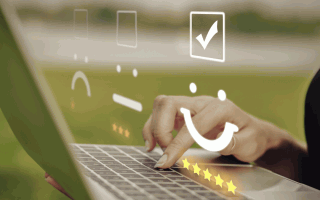 Evaluation Suite
Discover which communications should be evaluated, and use the suite to help make a real difference to your business. No more wasting hours analysing every single communication.
Evaluations can be assigned to managers, colleagues or the individual for self-evaluation. You can turn every conversation and evaluation into an opportunity to train and develop your employees' skills.
With Cxceed's products, you will be able to see what your customers think of your service, if they'd recommend you to a friend, and evaluate what your staff are saying to customers to deliver a better customer experience.
It doesn't matter whether they are working from home, or in the office, everything can be accessed from anywhere in the world! Keep staff motivated while providing a fantastic service, so you can see improved growth rates, and increased profits.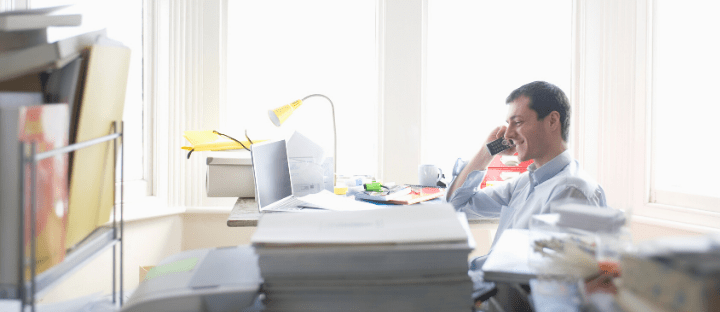 Take the guess work and stress out of improving your staff. Click the buttons below to see how else Cxceed can help your business.
What Our Customers Say About Us
We started using Cxceed to make sure our team was correctly giving our customers the correct information. Over the past few months, we've seen our customer satisfaction score increase and gained back a lot of our time because of the automation.
Mark R.
We use Cxceed to monitor the performance of our overseas team. Using it has put our minds at ease, knowing that we can easily get the bottom of any issue, should one occur.
Michelle H.