Demo Feedback

Discover what your current and potential customers thought about your demo to help improve futures ones, whether it be in person, or over a video/screen share.


Demos are a brilliant way to show off your product to current and potential customers to ensure they can fully understand what you have to offer.
They can be make-or-break for customers during the decision-making process. An excellent demo and their business is yours, whereas a poor one can leave them feeling confused and missing out on unique key features.
Cxceed's Demo Feedback feature helps you ensure demos are the best they can be, so that your customers are left feeling happy and confident about your goods and/or services you have to offer.
How Does It Work?
Collecting customer feedback from demos is simple: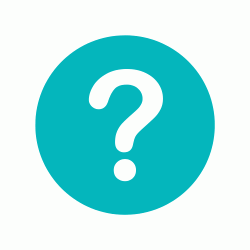 1. Create Your Questions
Sign in to Cxceed and adjust the questions you want to ask about your demo.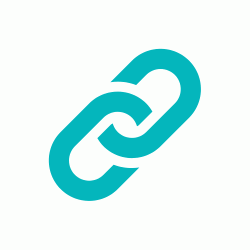 2. Paste The Link

Integrate the link provided so your customers receive it after the demo.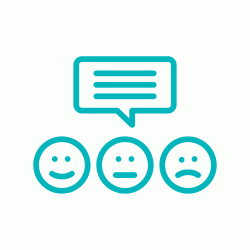 3. Collect Demo Feedback
Anyone who does a demo will be able to leave you valuable feedback.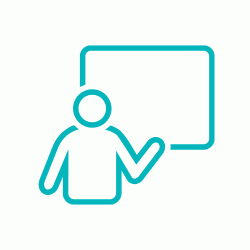 4. Adjust Your Demos

Use the collected feedback to improve the demos you provide in the future!
Why not book a demo of your own with us to see how effective it can be?
Start Collecting Your Demo Feedback Today!
When you sign up to Cxceed, you get access to Demo feedback, as well as the ability to collect different types of feedback for other areas of your business, such as phone calls and emails!
To get started, simply click below, or book a 1-to-1 demo with one of our customer feedback experts to see exactly how it all works.