Send Benchmark Surveys out to find out what customers think of your business. Find out where you are, and set a target score to improve towards.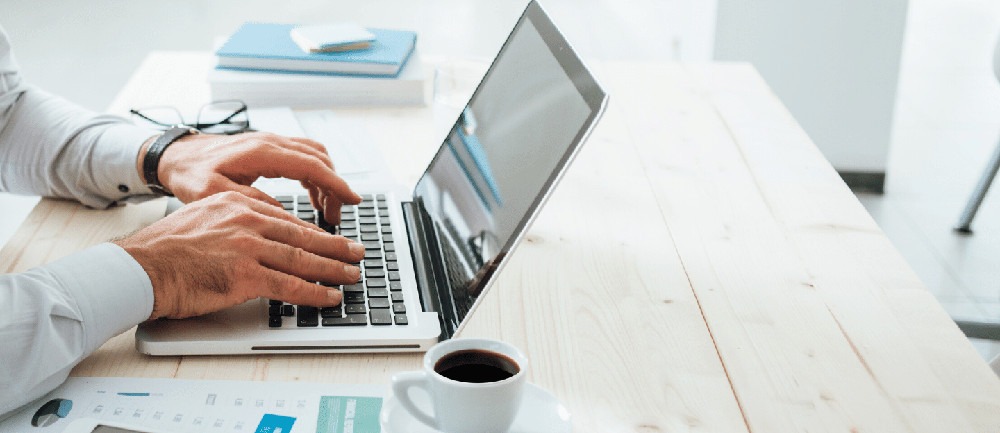 Discover your customers opinion on individual conversations by automatically requesting Customer Feedback on individual calls, emails, texts, letters and web chats.
Using Customer Feedback and AI, Cxceed highlights communications for investigation. Evaluate these communications to identify what needs improvement.

The improvement cycle is never-ending! As small improvements are continued to be made to
your business, they'll add up to make significant differences to the service you provide.
Ready to Commit to a Better Business Today?
Discover how Cxceed can help improve your customer experience, and boost your profit.