Our Quality Assurance Features
Improvement is all about marginal gains, and your business is no different. Every improvement made brings you one step closer to achieving your company goals. No matter how big or small these improvements are, everything adds up when you want to make your company the best it can be.
Cxceed helps to give you an insight into your customers' opinions through Benchmark Surveys and Customer Feedback Requests. By highlighting the communications that need your attention, our system allows you to easily evaluate and improve the conversations your employees are having with your customers. Why not make improving your day-to-day processes easier?
Your time is valuable, and with the help of Cxceed, you can spend it where it's really needed.
Benchmark Surveys
When managing a business, you want to know if all the effort you're putting in is returning the results you want.
Benchmark Surveys help you to understand the overall opinion of your business from your customers point of view. Knowing your current standing will help you to make the decisions needed to continue your journey to success.
To put it simply, if you want to find out where you need to go, you need to know your starting point!
Through Benchmarking, you can identify the underperforming areas of your company. These types of surveys are used to compare customer opinions over different periods of time, which allows you to see if you are achieving all the goals you had set out.
If your scores keep improving, you know that all your hard work is paying off.
Cxceed will help you to quickly determine any shortcomings from your company by understanding your customers. Our system offers you an easy way to customize and send out the surveys you need.
Would you like to get a better understanding of your customers opinions?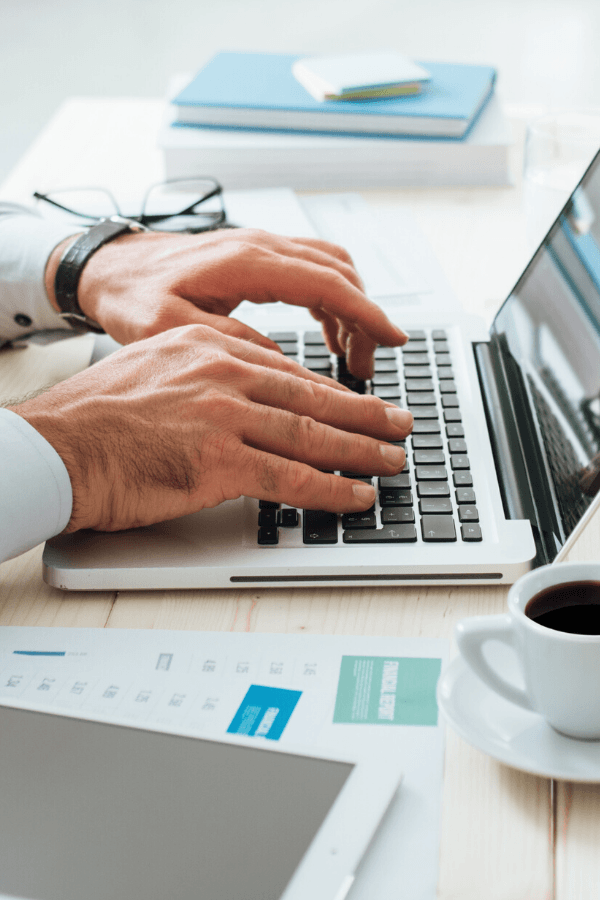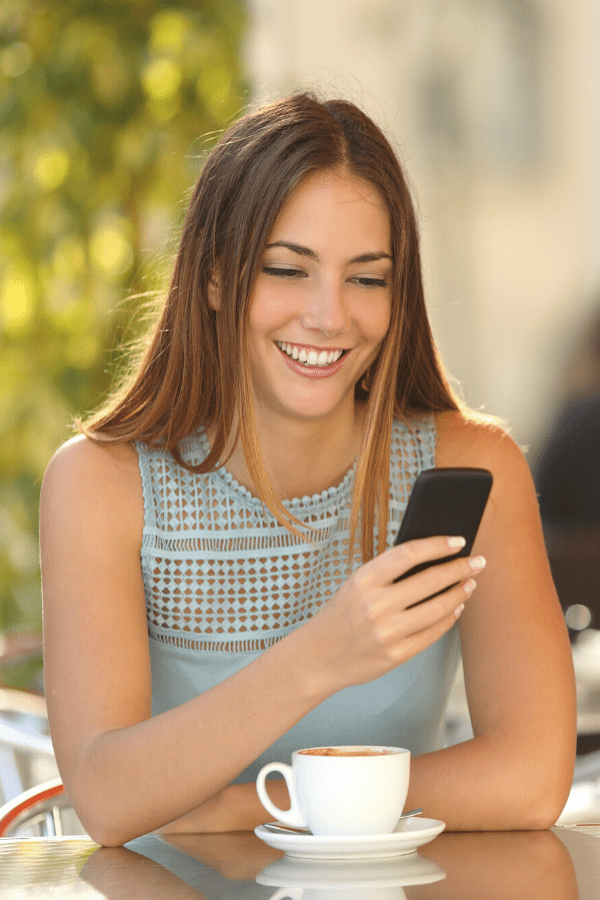 Customer Feedback Requests
Without customers, there's no business, so you need to know if your customers aren't happy.
Your customers have first-hand knowledge of the customer experience your staff are providing. After all, they are the ones receiving it; so don't be afraid to tap into their knowledge.
Benchmark Surveys allow you to find out how your customers feel about your company, and individual Customer Feedback Requests indicate how well your staff are performing.
Using Cxceed, you can automatically send out feedback requests after any communication, whether it be a call, web chat, email, letter, demo, or any other way you communicate with your customers. You can easily customize the amount of feedback you request from customers.
For your best performers, you may choose to request feedback for a lower percentage of their conversations, and for the staff with potential for improvement, you can request feedback more often. Regardless of what you choose, these feedback requests are automatically sent out by Cxceed to your customers via email.
All feedback requests can be fully customized by you, to ask the questions you want the answers to. This can be useful to check the effectiveness of new strategies, e.g. a new script or training process. In these cases, you can clearly see the different results before and after the changes.
Cxceed templates make it quick and easy to send emails to all your customers. When integrated with your API, the system will send out all requests automatically, then you and your team can use the time saved on more important tasks such as evaluating or talking to customers.
"Brands are viewed more favourably by 77% of consumers if they proactively invite and accept customer feedback." Microsoft
Evaluation Forms
After helping you to discover which communications should be evaluated, Cxceed's system will enable you to make a real difference to your business. No more wasting hours upon hours analyzing every single communication.
Thanks to the returned feedback results and Cxceed's AI, more of the conversations that should be evaluated will be brought to your attention.
Evaluations can be assigned to managers, supervisors, colleagues or the individual for self-evaluation. By involving everyone in the evaluation process, employees will improve their knowledge and understand where improvements can be made.
By completing evaluations, anyone can learn from you and improve the quality of interactions they have with customers. Any noteworthy conversations can be marked for use in future training.
One employee's mistake, or excellence will be of great use to others in the future.
With the help of Cxceed, you can turn every conversation and evaluation into an opportunity to train and develop your employees' skills.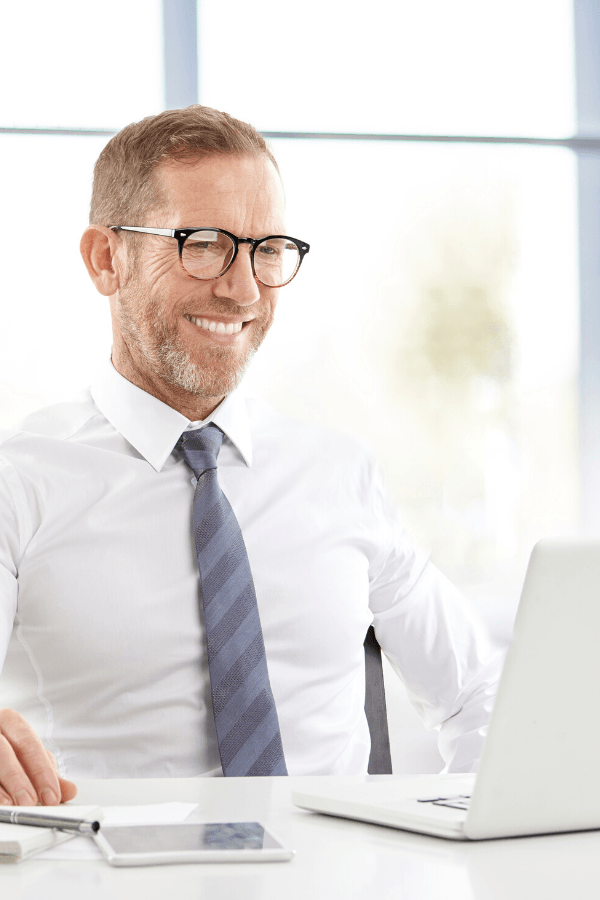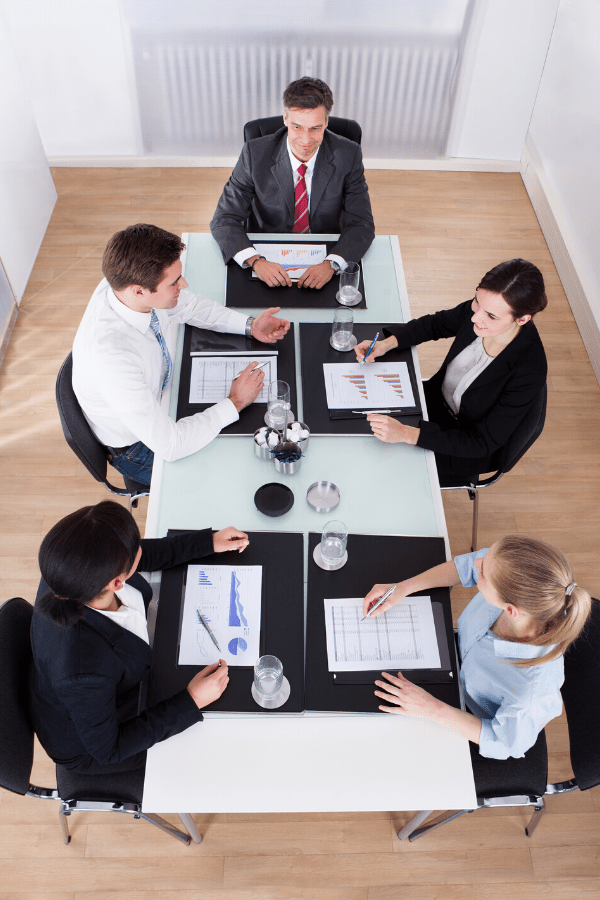 Reports & Analytics
Our reports and analytics make life easier by organizing all the data collected, which allows you to summarize and see the bigger picture faster. Information is power, but only when you can analyze and understand it.
You can monitor your organizations performance with clearly laid out statistics and graphics, making it simple to view the data you need to see.
Any changes in performance, on an individual or group basis, are easily made visible, allowing you to pro-actively take action to transform your business.
It's not always easy to tell which processes are working and which are not. This can result in crucial details going out the window, which could make the difference between a bad customer experience and an excellent one. With Cxceed, this isn't the case any more; the reports and analytics give you all the data you need to use as a base to make important business decisions.
Opinions and guesses aren't always right, but data and facts don't lie!
API Integration
To help save even more of your time, Cxceed can be integrated with your PBX (Private Branch Exchange), CRM (Customer Relationship Management) and email server to make listening and viewing conversations easier than ever before.
To listen to a phone call, all you need to do is click play, pick up your phone, and evaluate. It's that easy!
The APIs automate the whole system, streamlining the whole quality assurance process. Data security is always a big concern when connecting to other software, we appreciate that. Don't worry about any personal information being accessed by us.
We value you and your customer's privacy, so when you use our APIs, no personnel data is saved or accessible on our side.
All of your personal and customer information is encrypted through a secret key, that only you have access to.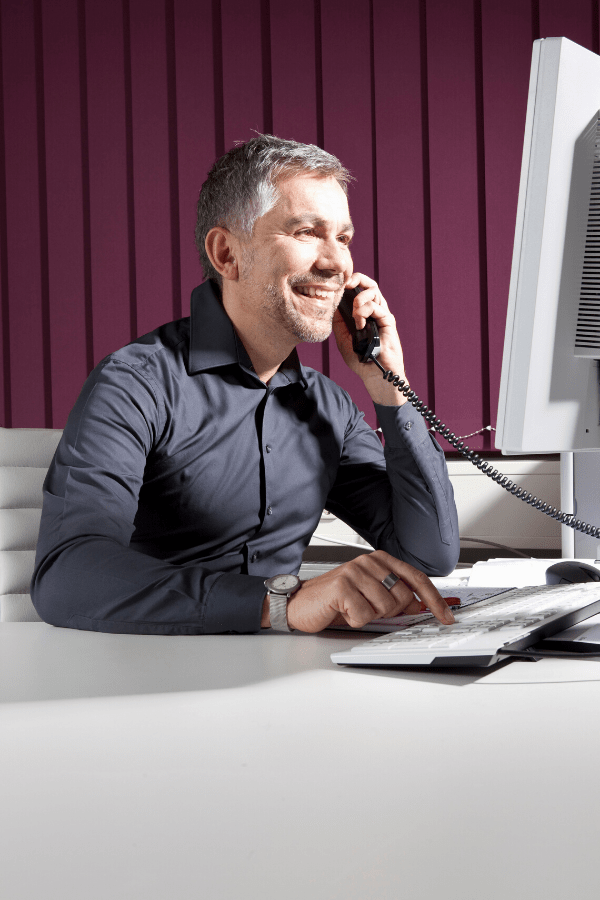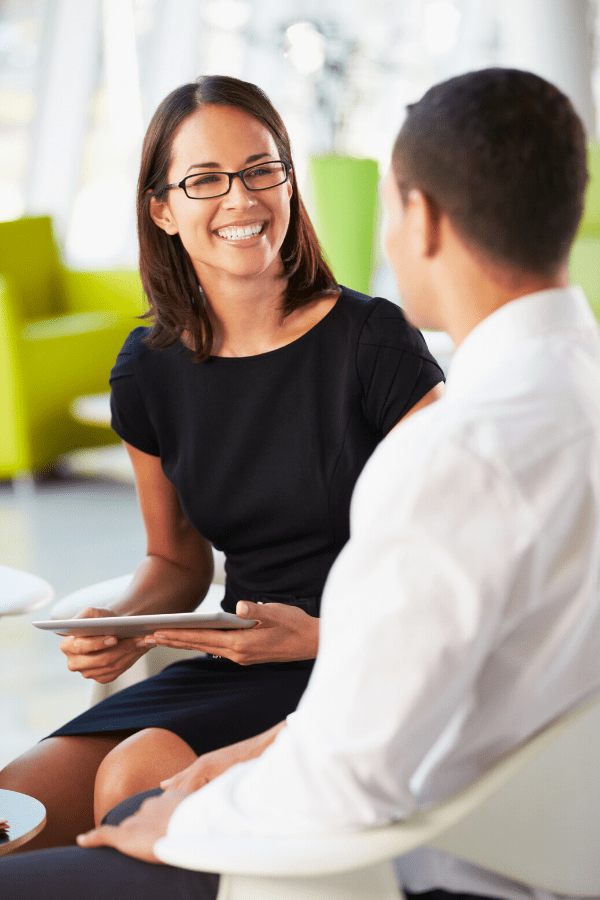 Calibration
Calibration allows transparency. If everyone understands the evaluation process, this will decrease their defensiveness to feedback.
To improve, everyone needs to be on the same page! Clearly established rules for evaluations will help avoid unfair results and guarantee more objective scoring, making the system trustworthy for everyone.
Once the evaluation has taken place, you can compare the results of a single evaluation against the different scores given from other people for the same communication. As the process gets standardized, any unfair perceptions get eliminated.
Cxceed helps you and your employees openly discuss the standards and values that are expected to achieve the goals of the company, and the individual.
Over time, your staff will begin to evaluate interactions fairly, without any prejudice, bias or confusion with the scoring process. When everyone is on the same page, you'll find that everyone begins to follow the same expectations.
Once your staff understand what makes an excellent conversation, they'll soon get into the habit of reproducing it into their own conversations with customers. Because of this, the customer experience provided by your company will improve across the board, improving efficiency and profitability.
As excellence becomes embedded into your works culture, it becomes much easier to replicate and develop.
Employee Engagement
Our system helps get your agents more involved in the process.
By encouraging them to contribute to the evaluation process, not only can they witness first-hand mistakes or moments of genius, but having a voice will make them feel important, and a key part of the company.
As a result, they will improve their own performance, help others and become more committed to the company. Having an engaged workforce provides huge benefits for your company.
"Highly engaged teams show 21% greater profitability" Forbes
Improve Your Business Today
Discover how Cxceed can help improve your customer experience, and boost your profit.
Improve Your Business Today
Discover how Cxceed can help improve your customer experience, and boost your profit.