Live Chat Feedback

Discover what those who use your live chat think about the interactions they had with your staff, or automated chat bot, to help improve future communications.


Live chats play a crucial role to anyone who wants to ask questions about your business when on your website or social media page, to both current and potential customers.
For new customers, live chats allow you to make a fantastic first impression, as long as your employee-to-customer communication is good enough. As for current customers, they expect a high-level customer experience as they're already spending money with you. An employee saying the wrong thing, or taking too long, can cost your business as well as decrease your reputation.
Cxceed's Live Chat feedback feature helps you make sure this doesn't happen as you collect customer feedback for any and every chat that occurs.
How Does It Work?
Collecting customer feedback from live chats is a simple, yet effective, process: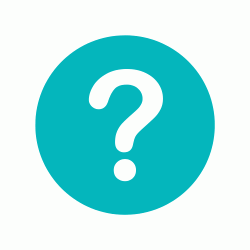 1. Create Your Questions
Sign in to Cxceed and adjust the questions you want to ask about your live chats.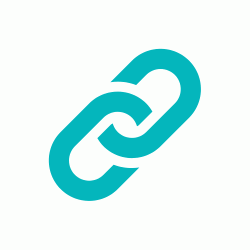 2. Paste The Link

Simply copy and paste the link provided into your live chat at the end of the conversation.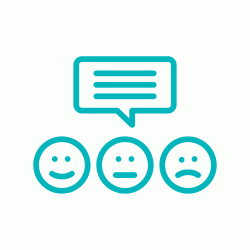 3. Collect Live Chat Feedback
Anyone who uses your live chat will be able to leave feedback at the end of their conversation.
4. Learn and Improve!

Use the feedback to help improve your employee communication skills, or chatbot.
Start Collecting Your Live Chat Feedback Today!
When you sign up to Cxceed, you get access to live chat feedback, as well as the ability to collect different types of feedback for other areas of your business, such as phone calls and emails!
To get started, simply click below, or book a 1-to-1 demo with one of our customer feedback experts to see exactly how it all works.