SMS Message Feedback



Discover how Cxceed can automatically send a message to your customers to review your last communication and get valuable information to improve your customer's experience!

SMS messages are widely used when businesses want to communicate with customers for general customer service, confirmation messages, and marketing.
So with such a widely used method, it's important to make your SMS messages the best they can possibly be. That can only be done through customer feedback.
With Cxceed you can have easy access to feedback for the text messages you send out.
How Does It Work?
Collecting customer feedback regarding the emails you send out couldn't be easier!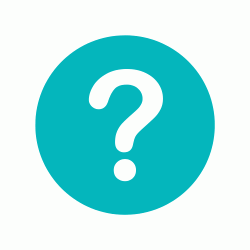 1. Create Your Questions
Sign in to Cxceed and adjust the questions you want to ask your SMS messages.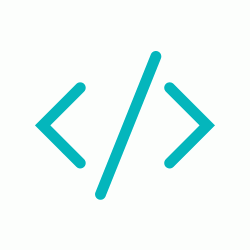 2. Paste The Code

Simply copy and paste the link provided onto the end of your SMS messages.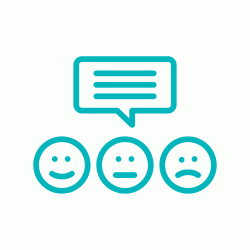 3. Collect SMS Feedback

Anyone who receives an SMS with the feedback link will be able to leave their opinion.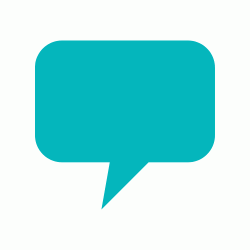 4. Adjust Your Pages

Use the returned feedback to improve the SMS communications you send out!
Start Collecting Your Text Message Feedback Today!
When you sign up to Cxceed, you get access to SMS feedback, as well as the ability to collect different types of feedback for other areas of your business, such as email or phone calls!
To get started, simply click below, or book a 1-to-1 demo with one of our customer feedback experts to see exactly how it all works.