Website Feedback



Find out what your website visitors like, and dislike, about your webpages to help improve the customer experience you deliver.


In today's modern world, your webpages can be your customers first impression of your business. You only get one chance to make a first impression, so it has to be the right one!
With Cxceed's Website Feedback feature, you can ask your visitors about any page on your website to help understand what's working, and what can be improved. By collecting feedback across your website, it becomes easier to be able to continuously adjust and improve your content, whether it be the wording used, images, or even your colour scheme!
How Does It Work?
Collecting feedback for your website's pages is done in four very simple steps: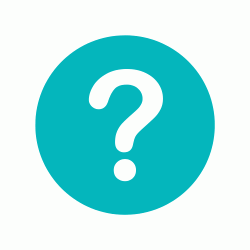 1. Create Your Questions
Sign in to Cxceed and adjust the questions you want to ask your visitors.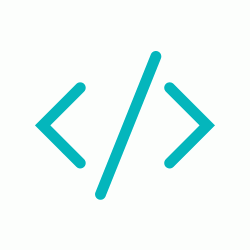 2. Paste The Code

Simply copy and paste the code provided into the webpages you wish to collect feedback for.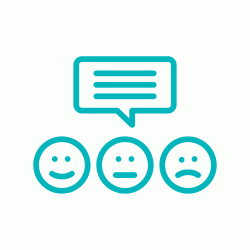 3. Collect Webpage Feedback
Anyone who views the webpage will have the option to leave feedback.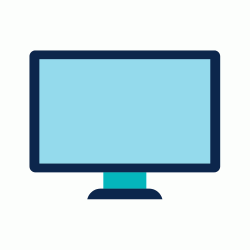 4. Adjust Your Pages

Use the collected feedback to improve the webpages and your customer's experience!
Want to see how the feedback will appear to your visitors on your website?
Check the bottom of this page!
Start Collecting Your Website Feedback Today!
When you sign up to Cxceed, you get access to website feedback, as well as the ability to collect feedback for other areas of your business, such as phone calls and emails!
To get started, simply click below, or book a 1-to-1 demo with one of our customer feedback experts to see exactly how it all works.