Whether working from home or in the office, here are just a handful of ways Cxceed can benefit yourself, your employees, and your customers.
Improved Communication Skills
Evaluating your conversations enables you to see real examples of what can be improved in your business.
Over time, you will be able to enhance your employees' communication skills by sharing your knowledge on what is being done well, and not so well. Doing so means you can help advise everyone on how to consistently perform better.
From the "Um's and Ah's", speaking too fast, to accidentally giving out incorrect information; you can see (or hear) it all first-hand. By eliminating these small mistakes and habits, you can help deliver a better customer experience.
As you receive regular feedback from customers on your employee's performance, it becomes much easier to identify areas for improvement.
Cxceed produces a targeted list of communications for evaluation, based on the customer feedback and AI, meaning you don't have to listen through every conversation between your customers and staff.
Over time, you can easily track employee progression through future feedback and evaluations.
Improve your employees, improve your business - you can do it as simple as that!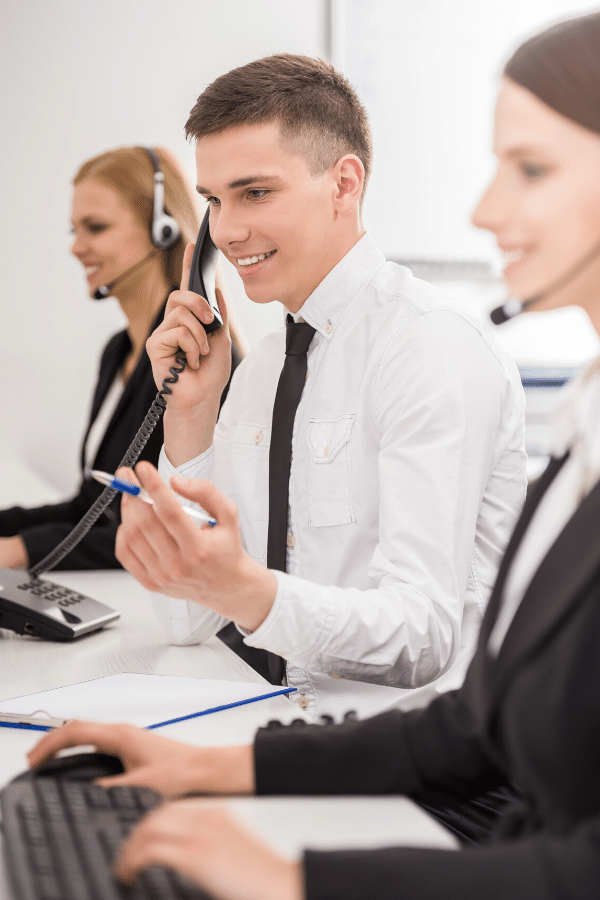 By analyzing and improving communications, you will be able to keep even more customers happy by creating increasingly skilled employees. By doing so, your customer retention rates and the brand reputation of your business will naturally rise.
If your Customer Satisfaction Scores (CSAT) are increasing, then you're making your customers happier than before.
In the age of social media and online communities, no-one is safe from an upset customer – unless you don't have any!
"93% of customers say online reviews do impact their purchasing decision."
By putting customer satisfaction at the heart of your business, and actively looking to improve it, you will be able to enjoy the benefits of happy customers in no time.
Satisfied buyers can become 'brand ambassadors' for your company, and will spread the good word. These word-of-mouth recommendations are more valuable than any marketing strategy, especially in the long run.
Customers are statistically more likely to believe recommendations from those who have previously interacted with your company, over any self-promotion you may do, so why not take advantage of it?
"Customers are willing to spend 31% more on a business with excellent reviews."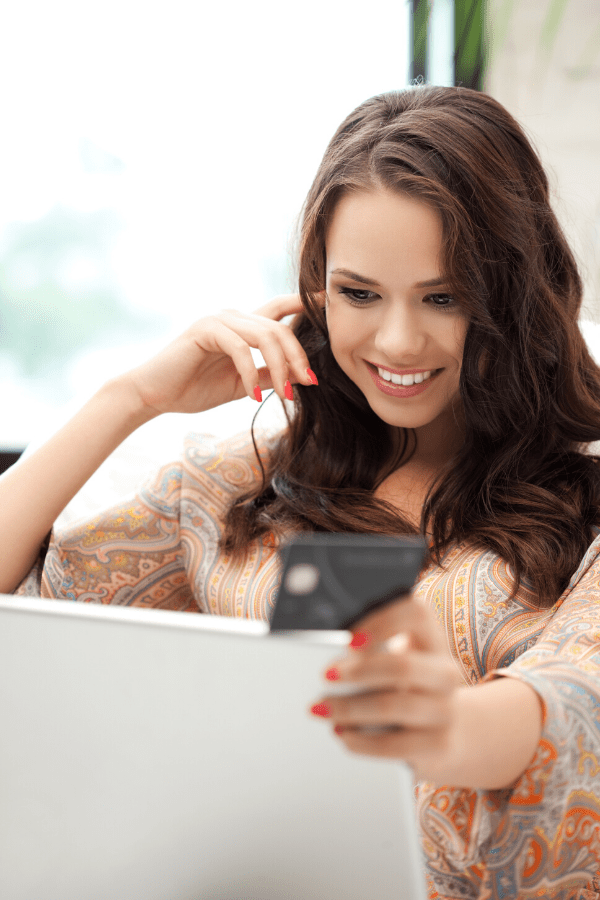 Marking the best and worst interactions for training is easy with Cxceed, making it simple for new starters to listen and learn from your experienced staff members.
For example, as part of your starter training program, you can have the new staff listen and read real conversations that occur with customers in your business. Once they've done this, they can evaluate these interactions to help prepare them for what to expect, whilst immediately increasing their knowledge, communication skills and understanding of the standards you want in your company.
Of course, it doesn't just benefit new staff. You can use Cxceed in your day-to-day operations to train all staff members. If they're looking at their own, and peers communications on a regular basis, then they're also training themselves more often. The more often you take part in training, the more you and your staff will develop together.
Major sports teams have proved that by focusing on marginal gains, you can make big changes. Every little improvement you make adds up, making a huge difference to your business!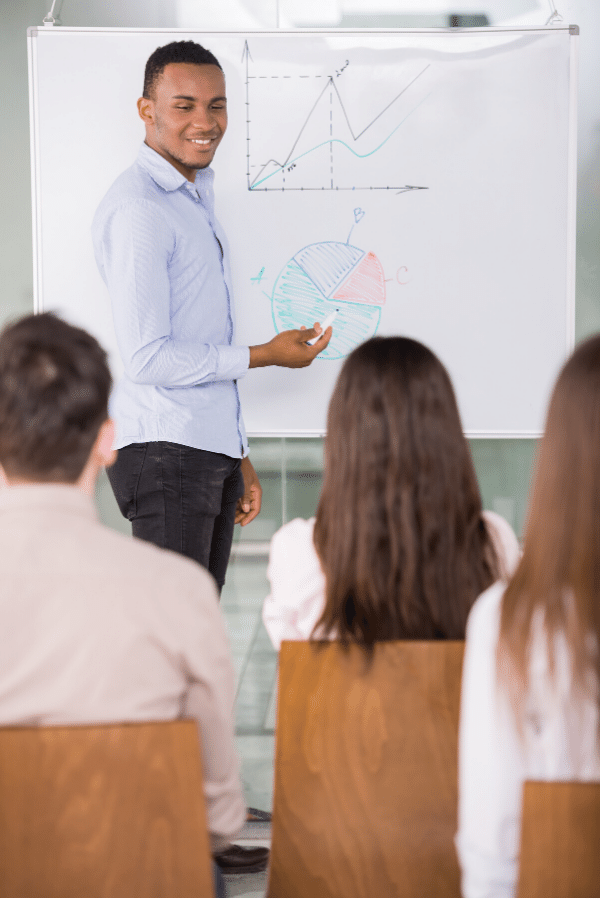 Finding the areas that need improvement can be a real struggle; we've all been there before. However, with Cxceed at your side, you can find the issues that need to be taken care of without having to waste your time in areas that don't.
Conversations needing evaluation are brought to your attention, so you and your staff will be able to quickly analyze the highlighted communications and get to the heart of the problem.
We want to help ease your day-to-day work, to make sure you can spend more time dedicated to where it's really needed, no longer having to waste time trying to find the needle in a haystack.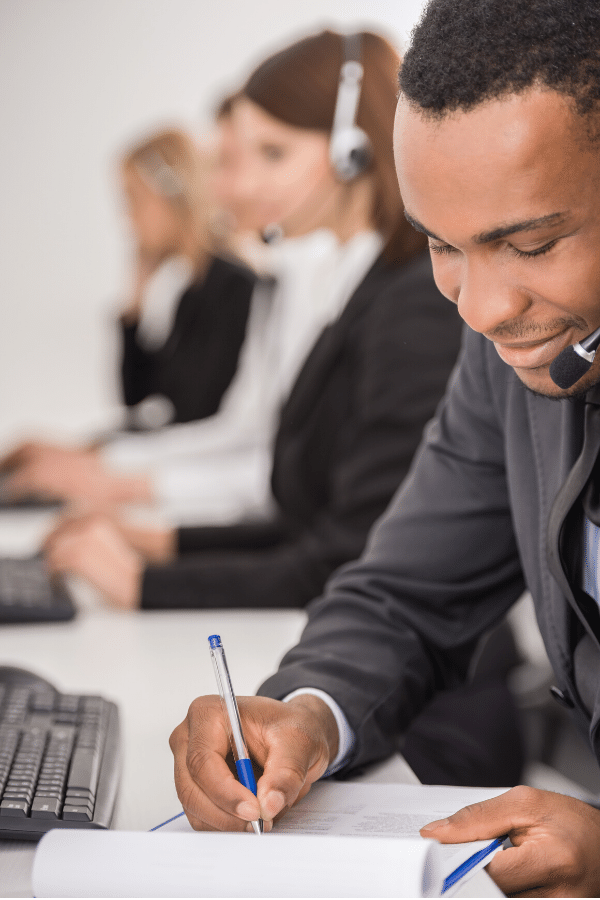 Your whole team can get involved when evaluating the communications. Allowing staff to evaluate their own interactions shows that you trust their judgment; employee's who know they're trusted find this a big motivator.
By creating such a unique level of transparency in the evaluation process, everyone will be able to understand and have clarity over the scores given. It's simple really, when you're involved in the process, and see it first-hand, you're more likely to trust the results and accept feedback.
A motivated team is a happy team, and happy workers work for the company, not themselves! When everyone is putting 100% into their work for you, they produce better outcomes. In this world of communications, better outcomes give you happier customers.
After this process gets underway, it only gets easier to become a better, more effective, motivated, company as a whole.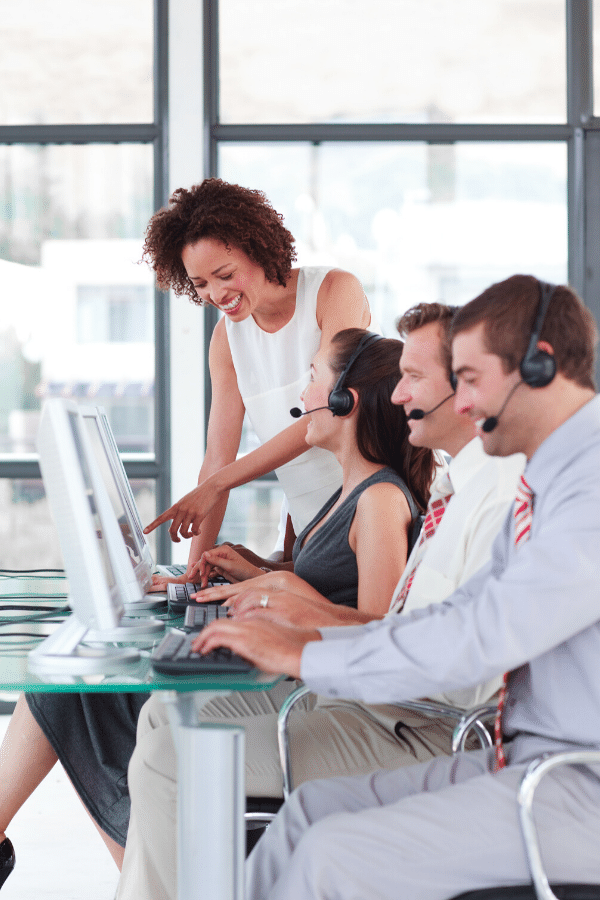 Cxceed enables you to effortlessly identify your best performers making it easier to give them the recognition they deserve for their hard work. In turn, motivating them to keep these high standards up, and improve when possible.
These high-performers can be used to benefit the company further down the line. Knowing who is performing well makes it easier to discover the best practices used to keep your valued customers happy. This information can be used to train other staff and to tap into your in-house intelligence for future use.
Finding the best interactions and using them in training for other team members can produce fantastic results. Why pay for outside training when you can tap into your wealth of data and the techniques of your best-performers?
Sometimes all we need is hiding in plain sight; Cxceed will help you find it.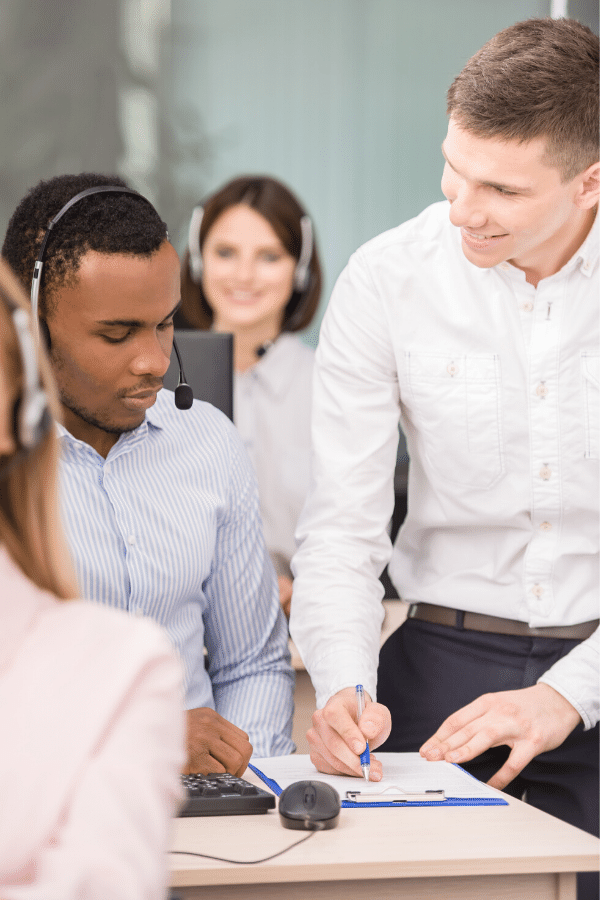 Decreased Staff Defensiveness
For any workplace, having everyone listen, cooperate and calibrate is essential for progression.
When staff are evaluated by managers, defensive barriers can naturally arise as they feel like they are being unfairly judged or criticized.
By including self-evaluation, you can eliminate these barriers to change and improve. When everyone is able to discover their problems by themselves, they become more accepting of changing the way they operate and produce better results.
Honest communication between staff members helps bind the whole team together. This is a major step towards building a workplace where staff do not get defensive over the slightest inoffensive suggestion.
Having such a cooperative and open workforce is a dream for many mangers, and it can become a reality for you!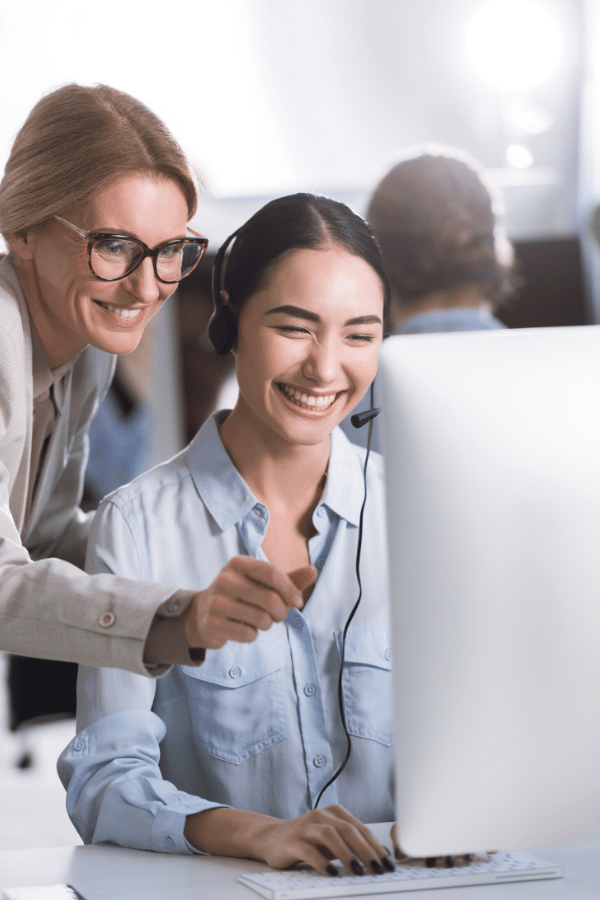 Cxceed can actually help you reduce your employee turnover. How? By doing all the above! When increasing motivation and performance in the work environment, you can drastically improve the atmosphere around the office.
Your employees will soon see the business as a great place to work and the positivity created will be passed on to your customers during their conversations; everyone's a winner!
As the staff turnover decreases, you will be developing your team into more experienced and knowledgeable employees. The longer this goes on, the better your team gets; they'll become world-beaters in no time.
Business is better and easier when everyone is able to perform at their best.
Remember: Happy Employees Rarely Leave.
Customers receive better service through experienced employees with greater company knowledge.
Staff can also build up better relationships with customers, who often prefer to talk to the same person when conducting their business. Over time, a strong rapport is formed, helping to increase the loyalty and the lifetime value of customers.
Usually, it's cheaper to retain customers than find new ones, but why not do both?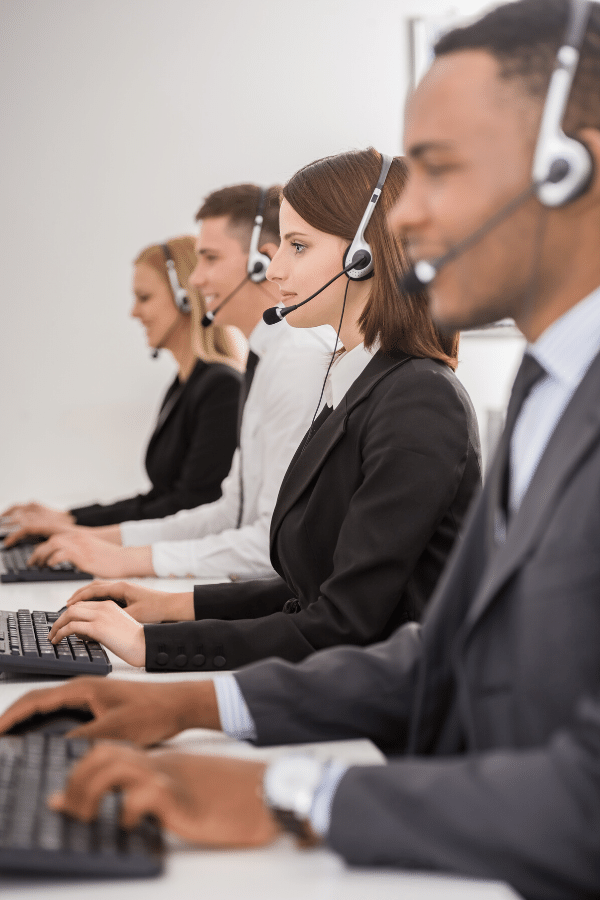 But it doesn't stop there! When your staff are staying longer, you don't have to interview, hire and train new employees as often. This costs time and money, which interrupts the focus of the business as well as reducing productivity. Time and money can be spent better elsewhere, so why not make it possible to do so?
Improve Your Business Today
Discover how Cxceed can help improve your customer experience, and boost your profit.